Cabezas Engineering, PLLC is a New York State Certified Minority-Owned Business Enterprise (MBE).
Our Approach:
We approach every project with a fresh perspective.  No two jobs are ever alike and you deserve to have options provided to you when selecting the appropriate designs for your project.  We are open, flexible and professional.
Our ability to generate innovative ideas for your project is not merely a function of the mind, but also a function of three key success behaviors that optimizes our abilities to bring forth the perfect solution for you.
Open-mindedness- is the key to our secret.  We are all highly skilled professionals and can advise you on the correct way to go, however, we have a fundamental core belief that having an open mind to new and creative ideas are what makes the difference between a great project and an exceptional project.
Effective Communication- we believe in communicating with our clients in group sessions, one on one and on regular predefined basis through phone, e-mail or Skype to insure nothing goes unattended or is misinterpreted.
Creativity- we realize that knowledge alone does not bring about creativity.  By using brainstorming and mastermind sessions, we can unleash our creative juices to flow within every project.  Since no two projects are ever alike, each one of them will possess their own set of high potent and creative solutions.
We offer fresh new insights and perspectives for engineering to all areas of building and development.
Communication:
Maintaining continuous contact with our clients and other firms on the project regarding plans and investigation, coordination, budgets and schedule through the latest in telecommunication systems.
Responsive:
We are able to respond quickly to client inquiries, proposal request, requests for information (RFI's), etc.
Clear and Concise Plans and Reports:
All construction documents are reviewed for clarity, completeness, and compatibility with architectural plans, technical competence, practicality and local specifications.
Knowing Our Client's Needs:
We focus on solving problems and getting our clients to the next step toward their goals.  We always consider client suggestions since problem solving requires team effort.
Knowledge of Codes & Standards:
Our staff have extensive knowledge of the International Building Code.
Meet the Team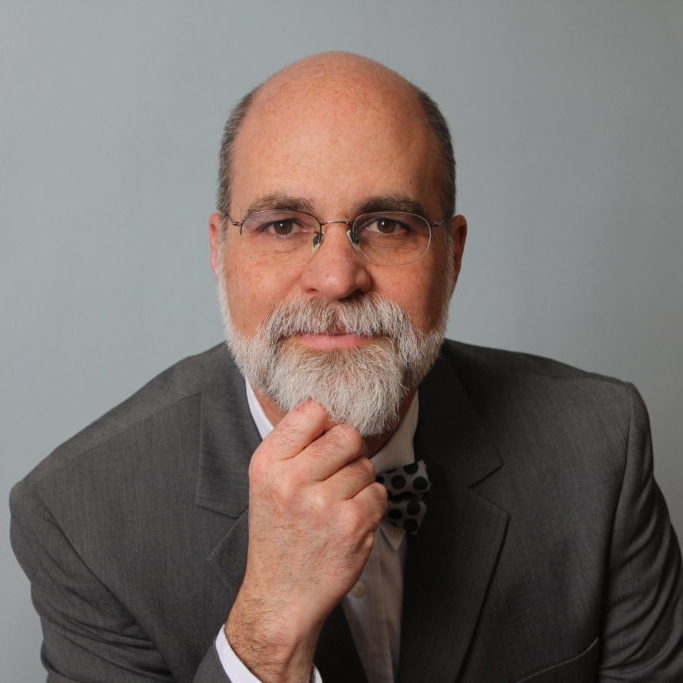 Howard Cabezas, PE
President
Licensed Professional Engineer in New York
Howard has been in the Engineering field since 1996 for companies in Boston and Upstate New York.  His project portfolio includes New York State Office of General Services buildings, K-12 Schools, Higher Education, Federal Work, Hotels, Museums, Commercial Buildings, and local Municipalities Buildings.  Howard holds a Mechanical Engineering Technology degree from Wentworth Institute of Technology.  He earned his Professional
Engineer license in 2012.
Phone: 607-260-0260
Jeff Everett

Director of Electrical Engineering

Jeff has been in the Engineering field since 1990 as a Senior Electrical Designer for firms throughout Upstate New York. His project portfolio includes K-12 Schools, Municipal Buildings, Higher Education, and Medical/Assistive Living Buildings. He earned his degree from Corning Community College.
Henry Cabezas
MEP Designer/FAA Licensed Drone Pilot
Hannah Capozzi
Director of Business Development and Marketing 
Meg Cabezas
Life Coach 
Creating exactly what you want in life.